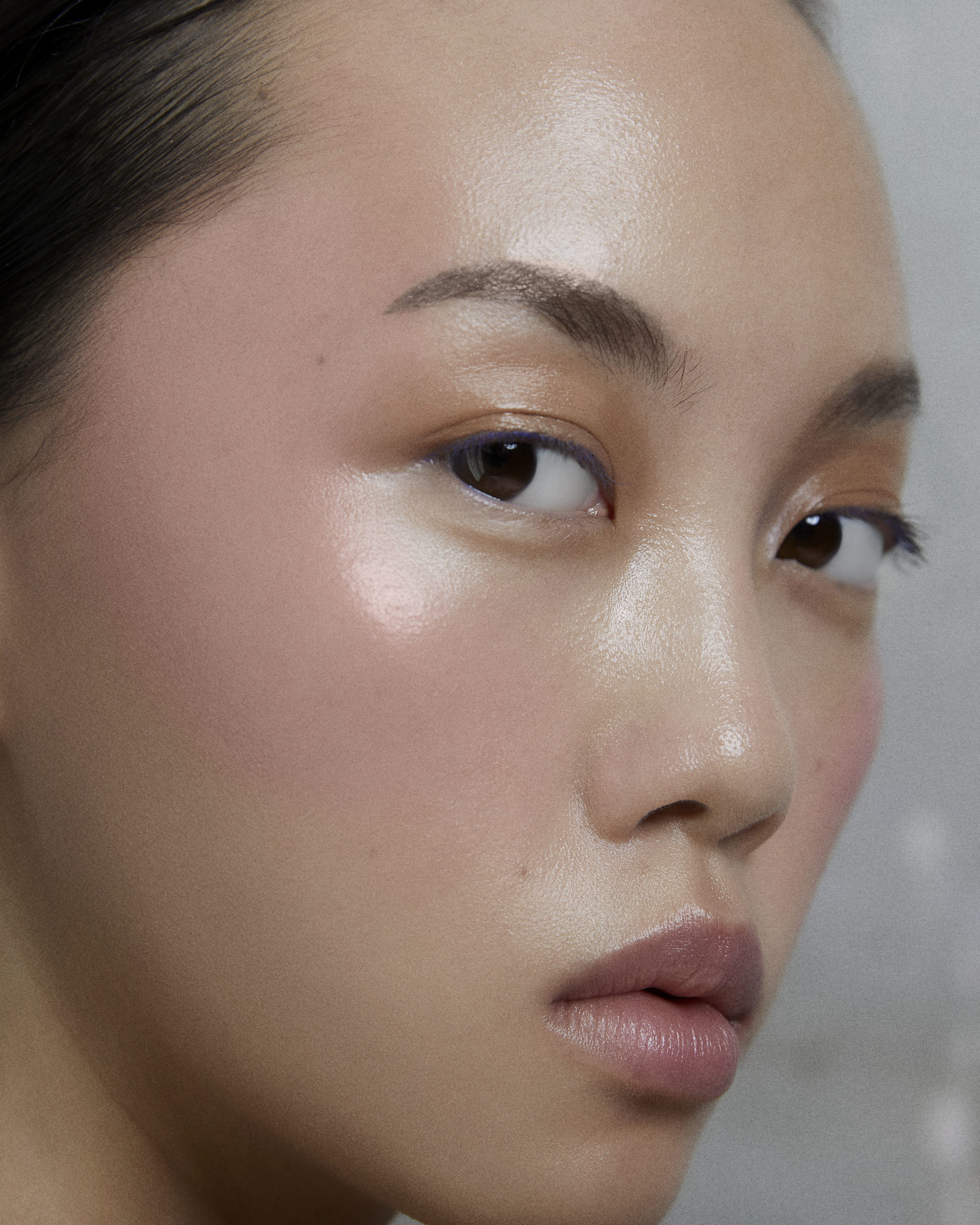 MY love of a liQUid Blush
My love affair with blush started a very long time ago. My first, was one of those Little Round Blush Pots, bought from the Bourjois stand in Boots, with several weeks of saved up pocket money. Applied with the tiny concave brush that was less than gentle, and an artistic hand that was less than delicate, it was the beginning of an obsession that would last a life time.
I like it however it comes; powder, cream, gel, water, cream to powder, powder to cream…you get my point. In fact, aside from that unfortunate period of time when a pot of dream matte mousse blush made me look like I had recently had a run in with a 5 foot door handle- I very rarely don't get on with a blusher.
That being said, I do have favourites, and although I have favourites in every category, I thought to accompany this post I would share my top 3 blushers that sheer to a beautifully light and translucent finish.
These blushes leave behind a soft and pretty glow, they can all be blended into foundation seamlessly but can also be built up to a brighter finish. I always apply them with a brush (normally a synthetic small blusher brush, favourites being some of my original collection from Real Techniques) to control the placement on the apples of the cheeks but blend it out right up to the tops of my cheek bones.
For the full effect, all of these blushers look incredible with a finishing veil of liquid highlighter.
Daniel Sandler – Watercolour Blush
£16.50
We have to start at the beginning, the watercolour blush, which is the holy grail to begin the trend and inspire so many other formulas we have today. It is a watery consistency that needs a blush to apply it (I've tried several times with fingers but a brush is always best) and the one also sold by Daniel Sandler is fantastic. The best thing about these blushers is that they dry down to an almost- but not quite- powder finish, meaning that the work over both matt and dewy foundations and under both cream and powder highlighters. A staple for me, always.
*I personally recommend the shade 'Cherub' as it compliments so many skin tones with a great warmth.
Flower Beauty – Beauty Blush Bomb
£11.99
A brand new favourite of mine that immediately made it into the kit on first try- an impossibly high standard for any unknown product or brand- after I picked up several colours on my trip to America last year.
These little tubes pack a massive punch of colour with the tiniest of applications. The liquid is high in pigment and the colours are incredibly complimentary- in pink, coral and nude shades- but all blend out to a healthy and actually quite subtle finish. They are relativity fool proof and of all the good points I have to say about them, the best thing is they leave you looking like you have had a full nights sleep and a spring in your step.
They used to only be readily avalible in America but can now be picked up in Superdrug online.
*My favourite shade is Melon, a particularly bright coral that accentuates a tan perfectly.
Nars – Liquid Blush
£25
The latest in a long line of Orgasms from Nars, their latest edition is easily one of my favourites. Of course, the original will always have a place in my heart (and make up kit) but I've started to play favourites with the liquid alternative. It has the same pretty rosiness to it and, perhaps most importantly, is shot through with that sunlight golden shimmer that I simply adore. Paired with a smattering of lashes and a lipgloss, its an instant summer winner.