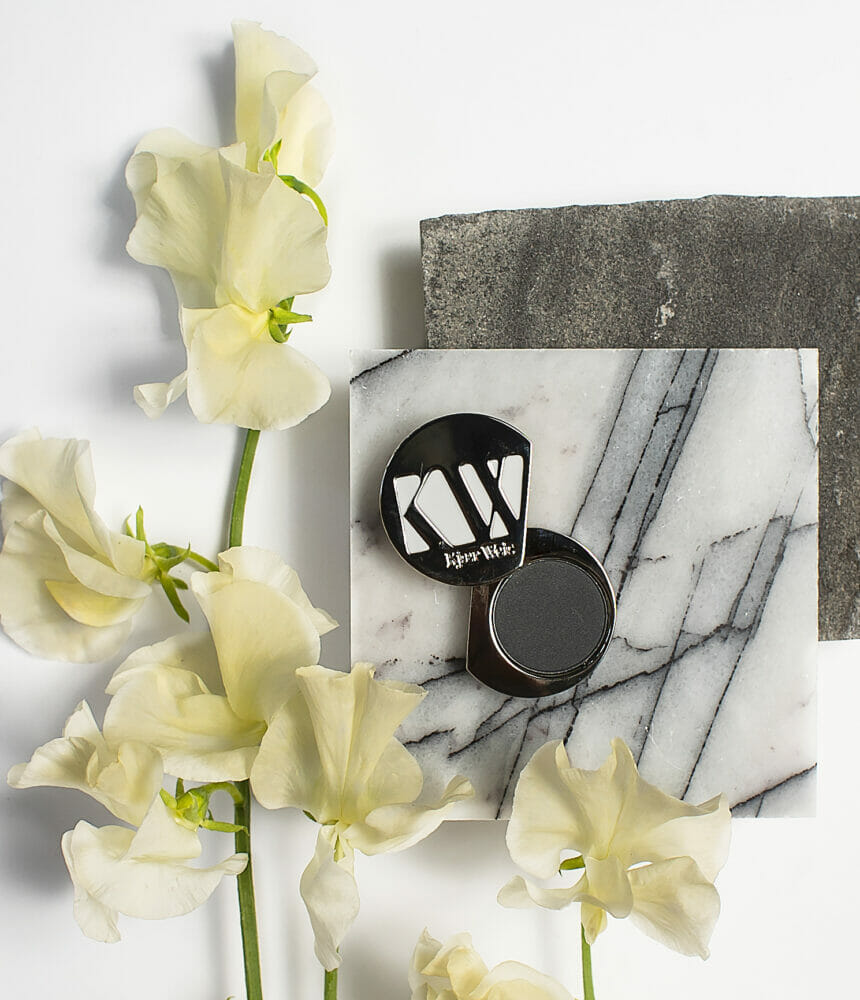 MY ODE TO THE SINGLE EYESHADOW
Things go in and out of style like Elizabeth Taylor was once in and out of her divorce attorney's office. 
I remember lusting over the highly coveted Christian Dior saddle bag one minute, only for them to be shoved in the back of wardrobes and sold for cheap on second hand websites, and then flash forward to 2019 and they are back on the hot list with a nip and tuck, and back on my wishlist.
Of course make up and beauty have the same trends, and whilst I firmly believe that glowing skin and a full lash will never go out of style, we all lean into the trends of the moment- especially when Instagram tells us to. 
But one make up trend that has held firm since Urban Decay stripped us back to twelve naked shades, is the eyeshadow palette. 
Not content with even four or five shades to sweep, sculpt, pop and pronounce our eyelids, we are now accustomed to a minimum of twelve but sometimes reaching twenty- or even fifty!!- shades in a box that we could use as a dinner tray. 
Of course the ranges are useful and the colour stories have us mesmerised like little children standing at the dulux counter in B&Q, but when was the last time you picked up a single eyeshadow, popped it in your makeup bag and went on your way?
Here I have rounded up three of my favourite single eyeshadows in all their simple glory and how I like to use them for an easy everyday application.
Kjaer Weis, Eyeshadow in Divine, £32
This one stands out on its own for the most luxurious packaging of an eyeshadow, I can confidently say, I have ever owned. The case is silver and beautifully weighted, it slides open with a satisfying click, to reveal a chic and stormy grey. The shadow itself is pigmented but starts off as a light wash and builds to a perfect smokey liner and shadow. I personally like to use this one heavily on the lash line and winged out to the corners, with a thick and smudged line of khole pencil over the top for a two second smokey eye.
Nars, Single Eyeshadow in Guayaqui, £17
A firm and repurchased favourite of mine, this is a perfect single shadow in rust brown. It's rich and warm so it pops the eye colour and is a universally flattering shade. The golden flecks means that it is low maintenance when it comes to buffing and the intensity of the colour means that a single sweep across the lid and a swipe of mascara and you are good to go. This is my go to for a working day 'I've made an effort' look that takes me 30 seconds in the back of a cab.
Pat McGrath, Eyedols Eyeshadow in Telepathic Taupe, £23
For something with a touch of sparkle, I would go to the queen herself, Pat McGrath, whose eyeshadows might have more pay off than any other I know. This shade is a beautiful taupe and is super easy to wear no matter how advanced in application you are. Just pop your finger in and transfer straight to the eyelid. I like to pop this shadow on both the eyelid and under my lower lashes and pair with a smooth liquid liner for a slick finish.